Castle and Medicine Root Trails
The weather in Badlands National Park can be quite hospitable to hiking. Or it can be downright aggressive. The day we arrived in Badlands, the highs were hovering over 100 degrees, safely marking the day as very aggressive. Thankfully, the projected high for the next day was a more reasonable 85 degrees. Still, hiking in open terrain in warm weather can be draining so we made plans to start hiking by 7 am.
We set off on the Castle trail at the Fossil Exhibit trailhead and enjoyed meandering up, over, and through rock formations. By the time we reached the intersection with Saddle Pass trail, we had already traipsed through open fields and returned back to the formations. A few miles later, we reached the end of the Castle Trail, enjoyed a brief picnic, and turned around.
On the return trip, we took the Medicine Root trail, which veers off the Castle Trail and reconnects at the Saddle Pass intersection. This trail is just slightly longer but no more difficult and takes you through even more open range that provides views in every direction. All told, the hike was just a tad over 10 miles. Aside from the fact that there was no shade on this hike, the trails and route were downright delightful. Very little elevation gain, clearly marked trails, and constant scenic views.
Pro Tip: When hiking in exposed terrain or on warm days, keep your cold water in your pack instead of in mesh pockets on the outside. We like to pack our snacks (which often include cheese, apples, and chocolate) right next to this cold water, providing a natural ice pack for them.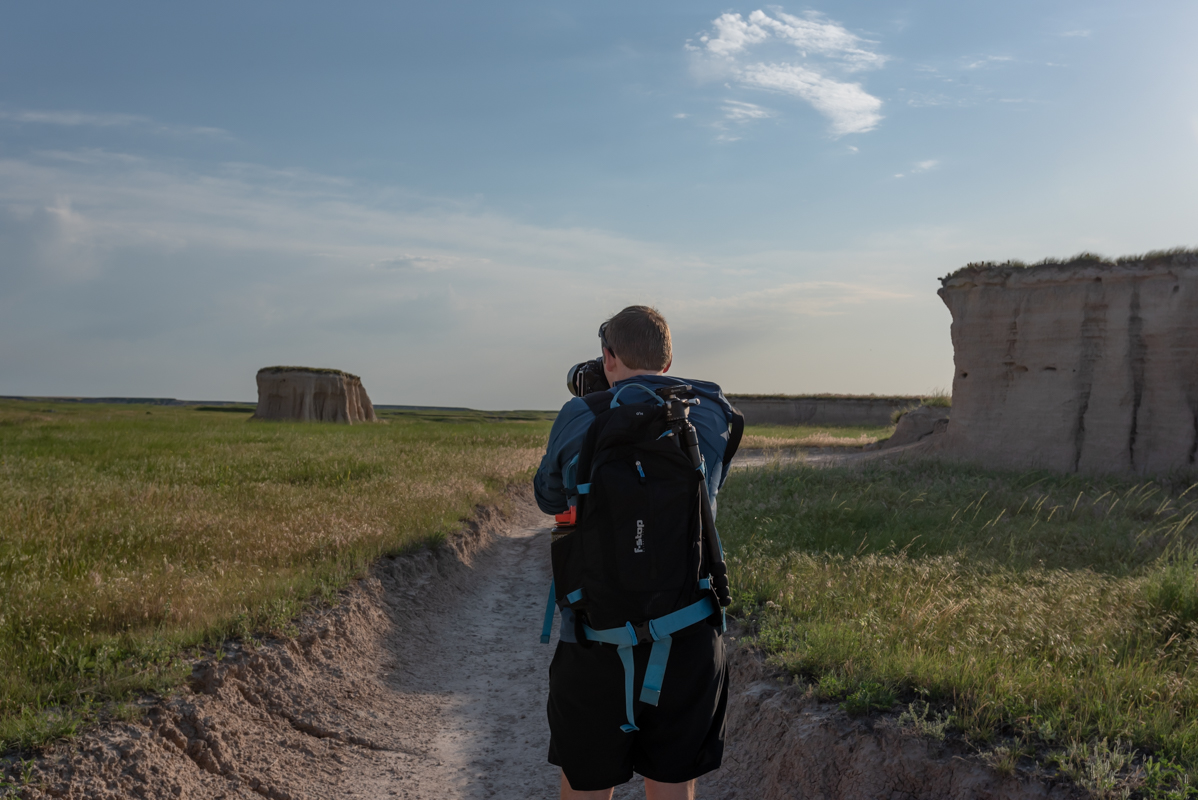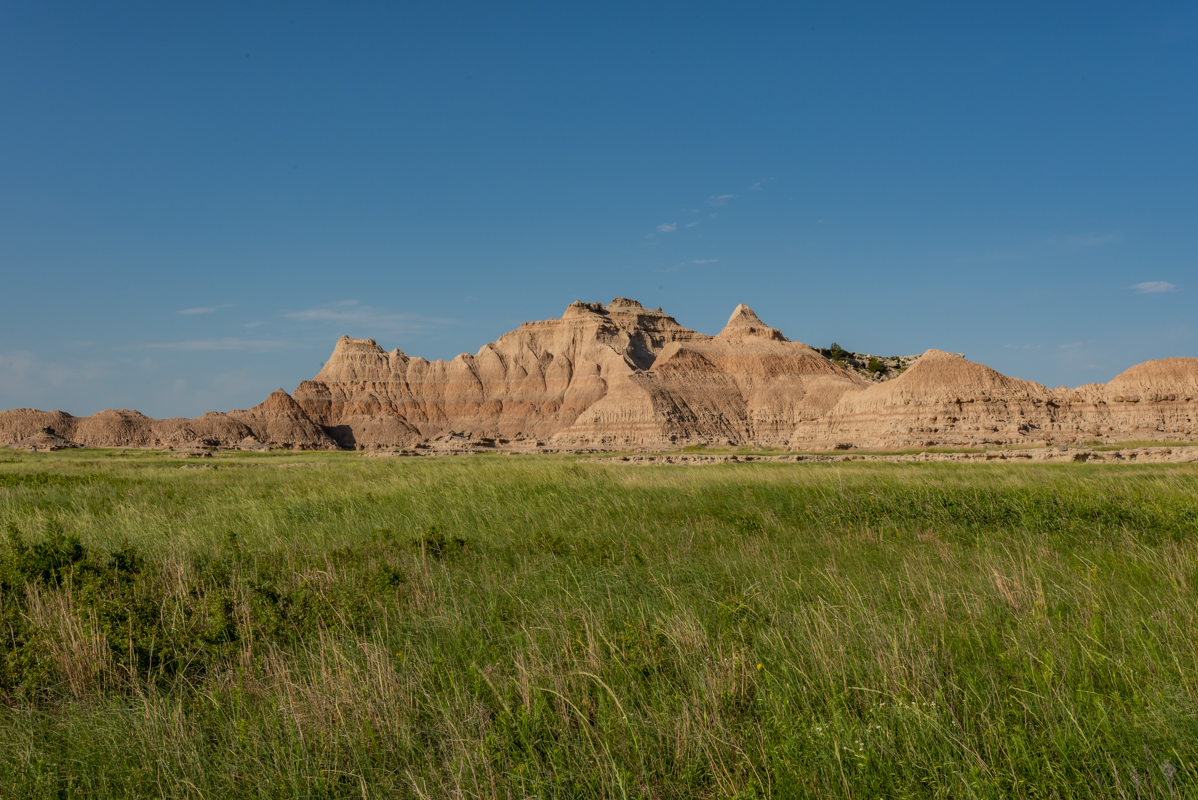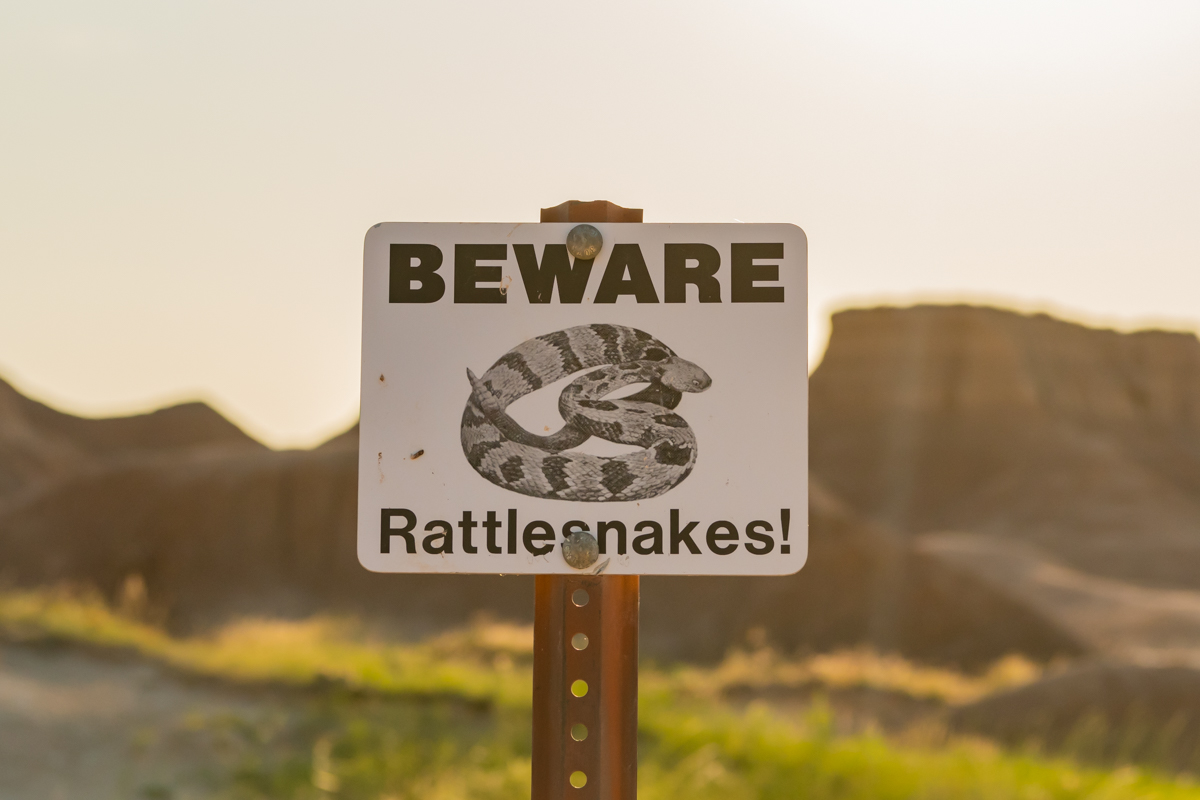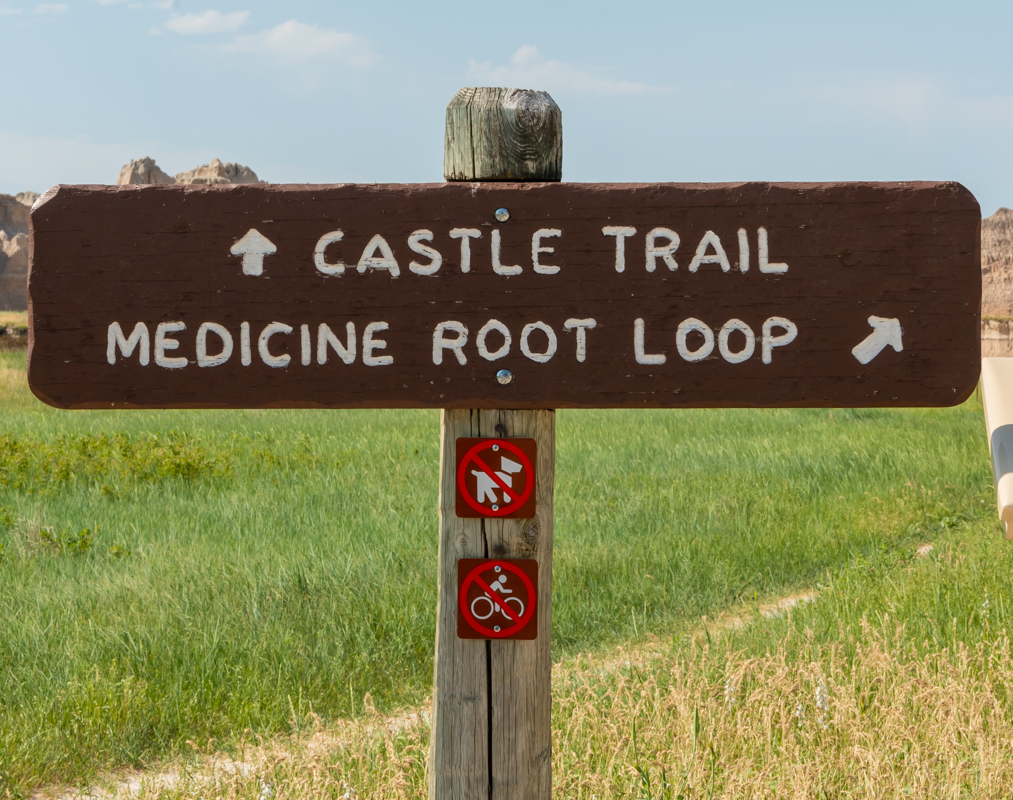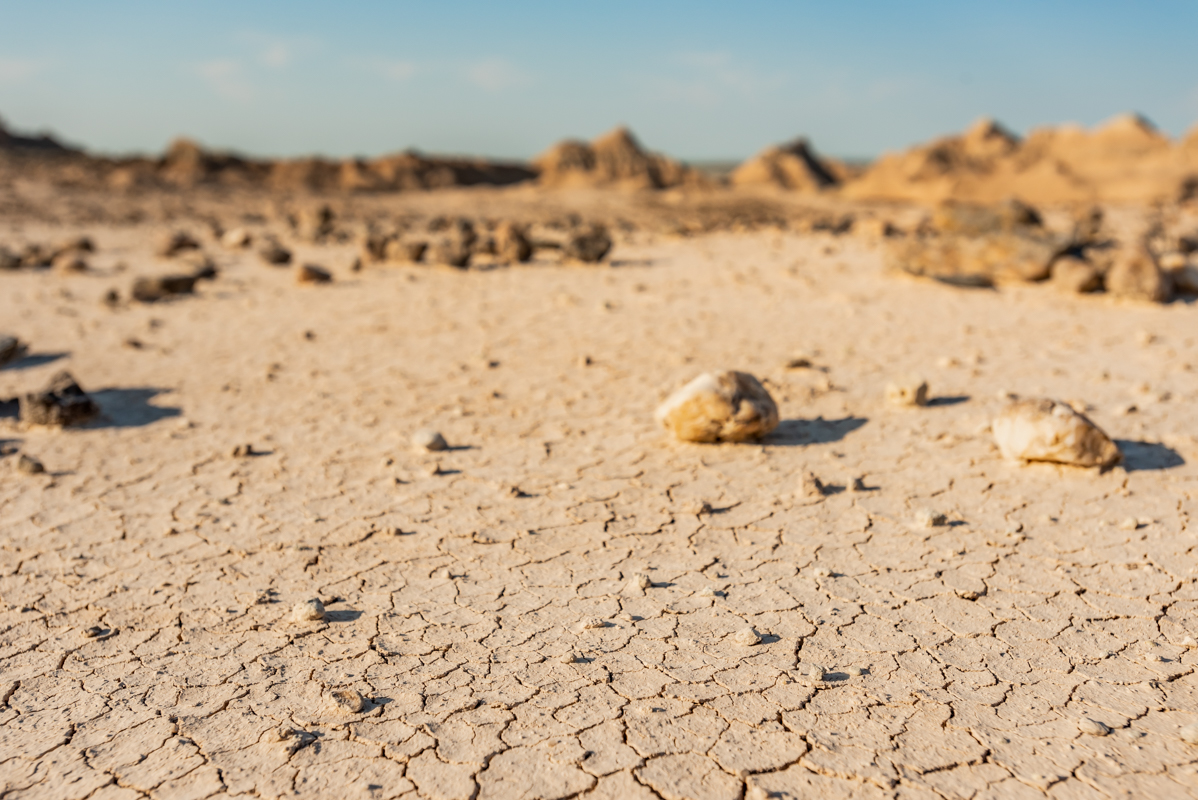 Michelle vanDellen